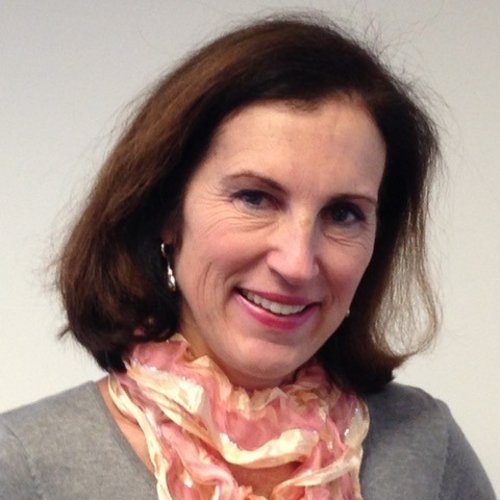 Anne Melissa Dowling, CFA
Anne Melissa Dowling, CFA is an accomplished insurance industry executive with a significant private sector and public sector service and board experience. Anne Melissa held executive roles with Massachusetts Mutual (MMG), Aetna, and Travelers. She was Chief Investment Officer at Connecticut Mutual, built Mass Mutual's Institutional Insurance Division and created Travelers' International Investment Unit. She was Director of Insurance for the State of Illinois and Acting and Deputy Commissioner of Insurance for the State of Connecticut. She currently serves as a board member for a life insurance company, a private equity insurance fund and several insuretech companies and has been a senior advisor to Weiss Multi-Strategy Advisors. Anne Melissa has a B.A. from Amherst College and an M.B.A from Columbia University School of Business.
Go Back to Team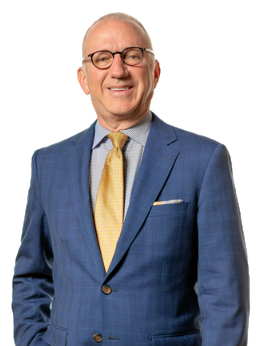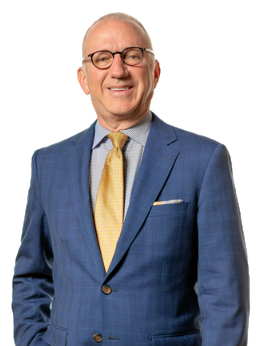 John J. Gauthier, CFA
John and the JJG Advisory network works together with your company's management team and board of directors to review all your financial materials and compile analysis and results. We present observations and recommendations for improvement with specific action plans and timelines for implementation.
We work together with your company to improve HOW you make investment decisions, not WHAT you invest in.