Our CLients
We help you align all your investment goals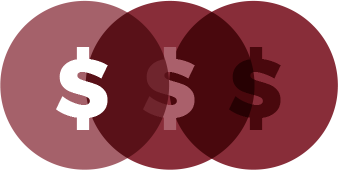 Making sure all members of your organization who are involved with investments understand how the investment portfolio fits into the overall strategy.
Insurance Companies
Property, Casualty, Life, Health and Annuity Providers
Institutional Investors
Pension Funds, Endowments, Family Offices and Insurance Companies
3rd Party Asset Managers
Large multi-product managers, Insurance channel niche managers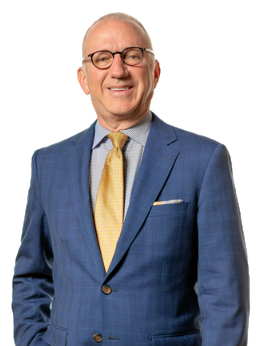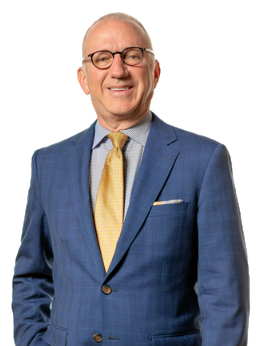 John J. Gauthier, CFA
John and the JJG Advisory network works together with your company's management team and board of directors to review all your financial materials and compile analysis and results. We present observations and recommendations for improvement with specific action plans and timelines for implementation.
We work together with your company to improve HOW you make investment decisions, not WHAT you invest in.