THE "WHO"
The talented affiliates of JJG Advisory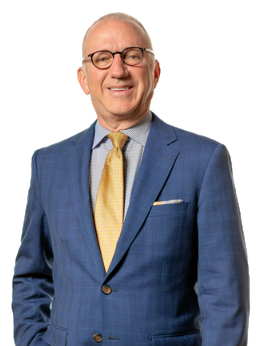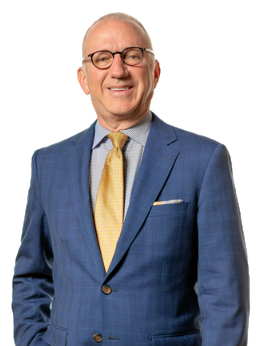 John J. Gauthier, CFA
John and the JJG Advisory network works together with your company's management team and board of directors to review all your financial materials and compile analysis and results. We present observations and recommendations for improvement with specific action plans and timelines for implementation.
We work together with your company to improve HOW you make investment decisions, not WHAT you invest in.
THE JJG ADVISORY NETWORK
Anne Melissa Dowling, CFA
Anne Melissa Dowling, CFA is an accomplished insurance industry executive with significant private sector and public sector service and board experience.
View Profile
Bill Poutsiaka
Bill Poutsiaka is a senior financial services executive with considerable experience as CEO, CIO and board member for global insurance and asset management businesses.
View Profile
Relevant Advisory Experiences
• Assisted Asset Management company diligence and closing of specialty asset class acquisition.
• Completed full review of investment function and it's governance by board of directors of reinsurance company.
• Development of comprehensive program to position established alternatives manager for success in insurance sector.