THE "WHAT"
Your investment portfolio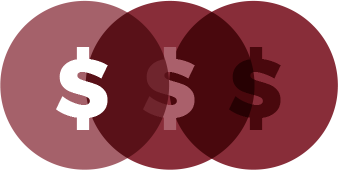 We help you assess your investment goals and objectives while keeping in mind risk tolerance and external constraints. We work together consistently across all levels with your Board and Committee members, Senior management, internal investment personnel and external consultants to implement a plan that meets your investment strategies and goals.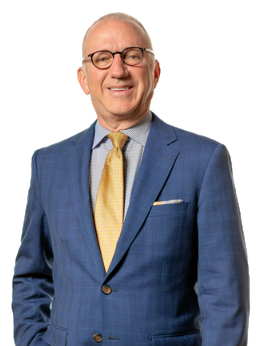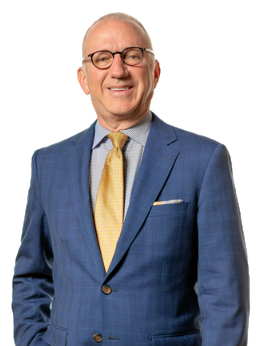 John J. Gauthier, CFA
John and the JJG Advisory network works together with your company's management team and board of directors to review all your financial materials and compile analysis and results. We present observations and recommendations for improvement with specific action plans and timelines for implementation.
We work together with your company to improve HOW you make investment decisions, not WHAT you invest in.