Insurance Investment Governance
We are trying to help insurers improve "HOW" they make investments decisions, not "WHAT" they currently invest in. Based on our collective experience, we believe there are numerous potential benefits to having this third-party evaluation done; from potential improvement to their investment results, to being able to better articulate the investment decision-making process to regulators and rating agencies. We will focus on six key areas.
Back to Services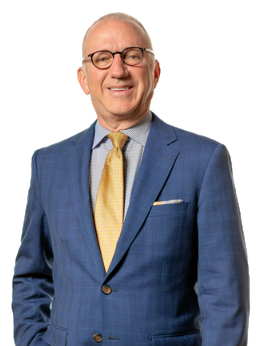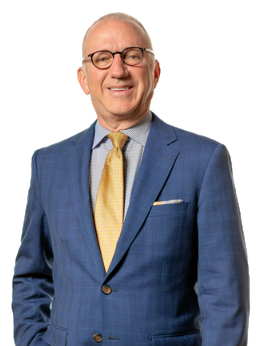 John J. Gauthier, CFA
John and the JJG Advisory network works together with your company's management team and board of directors to review all your financial materials and compile analysis and results. We present observations and recommendations for improvement with specific action plans and timelines for implementation.
We work together with your company to improve HOW you make investment decisions, not WHAT you invest in.