We will review all investment committee agendas and materials for the past couple of years and provide recommendations to close the gaps between the agenda goals and the actual information reviewed.
Is there an overall governance agenda?
Does that agenda including ongoing board education, including key emerging trends?
Does that education include a review of fiduciary duties as it pertains to the investment function?
Review previous investment committee agendas and materials
What is the format of information?
Is the information provided throughout the year consistent with portfolio goals and objectives?
Are the committee's responsibilities clear and documented?
Do they get reviewed at least annually?
Make recommendations to improve the governance agenda
Go Back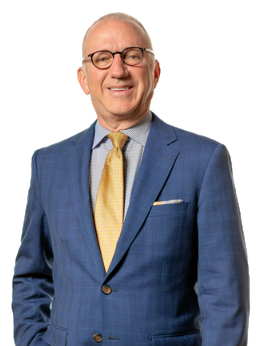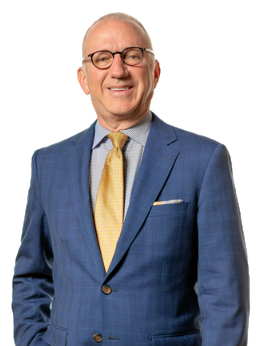 John J. Gauthier, CFA
John and the JJG Advisory network works together with your company's management team and board of directors to review all your financial materials and compile analysis and results. We present observations and recommendations for improvement with specific action plans and timelines for implementation.
We work together with your company to improve HOW you make investment decisions, not WHAT you invest in.