We will review all investment-related risk management procedures and provide recommendations about how to clarify and tighten up this process.
How is the risk management function integrated with the investment function?
Are risk limits clear?
Are they singular or multiple?
Is there agreement on what risk limit is the "binding constraint"?
Are risk limits clearly communicated to all relevant constituents?

Internally and Externally?

What are the required communication of risk levels vs risk limits?
What happens if limits are inadvertently breached?
Go Back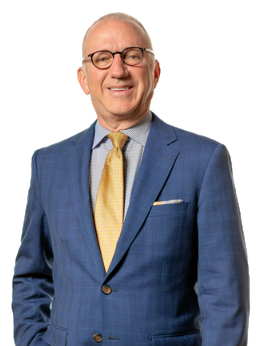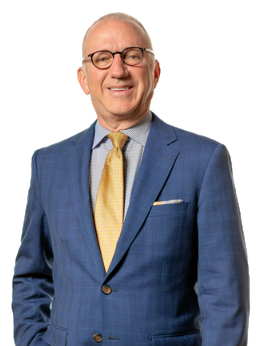 John J. Gauthier, CFA
John and the JJG Advisory network works together with your company's management team and board of directors to review all your financial materials and compile analysis and results. We present observations and recommendations for improvement with specific action plans and timelines for implementation.
We work together with your company to improve HOW you make investment decisions, not WHAT you invest in.