We will provide observations on improving the consistency between the stated goals of the various internal constituents and the overall governance process put in place to reach those goals.
We will review all key documents (Investment Committee Charter and Investment Policy statement, investment guidelines) and committee membership
We will review delegated authority limits
We will discuss portfolio goals and risk limits with the Head of the investment committee (of the board), the CEO, CFO, CIO and/or CRO) to evaluate consistency amongst all levels of the organization.
We will review external statements pertaining to investment goals and risk appetite/constraints, including:

Rating agency presentations
Financial statements and earnings transcripts (if public)
Communications with regulators
Go Back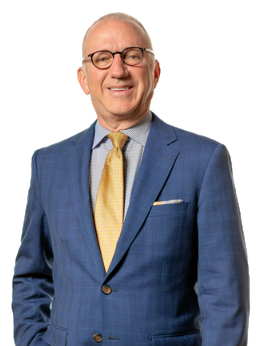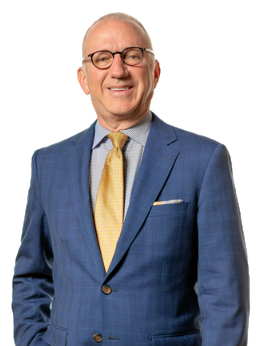 John J. Gauthier, CFA
John and the JJG Advisory network works together with your company's management team and board of directors to review all your financial materials and compile analysis and results. We present observations and recommendations for improvement with specific action plans and timelines for implementation.
We work together with your company to improve HOW you make investment decisions, not WHAT you invest in.