While not compensation consultants, we will review overall investment professional compensation and provide recommendations to keep it in line with overall investment goals, risk metrics, and delegated authority.
How are investment personnel compensated?
Is it based on overall company results or investment portfolio results?
Are investment results measured on an income basis or total return basis?
Are they measured on the absolute return or relative return?
If measured on absolute return, is it compared to:

Budget?
Previous year?
Earnings expectations?

If measured on relative return, are those returns compared to:

Peers?
Market-based benchmarks?

Are investment professionals paid for current returns or longer-term returns?
How are investment results reported to external constituencies? Is it in line with how investment professionals are compensated?
Go Back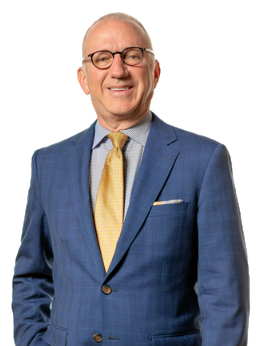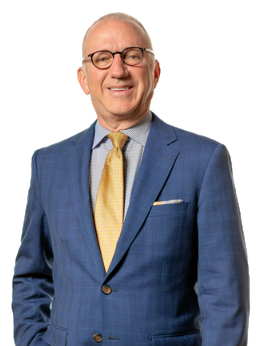 John J. Gauthier, CFA
John and the JJG Advisory network works together with your company's management team and board of directors to review all your financial materials and compile analysis and results. We present observations and recommendations for improvement with specific action plans and timelines for implementation.
We work together with your company to improve HOW you make investment decisions, not WHAT you invest in.