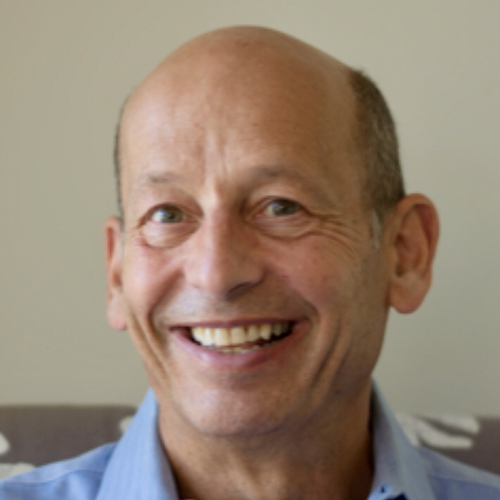 Bill Poutsiaka
Bill Poutsiaka is a senior financial services executive with considerable experience as CEO, Chief Investment Officer, and board member for global insurance, risk management and asset management businesses. He is currently consulting, doing board work, research, advising fintech organizations and startups, coaching, publishing and speaking at conferences.
Bill has served as an active director on the boards of public, private and non-profit organizations. His executive roles have included Chief Investment Officer & SVP of AIG Property Casualty following the financial crisis; CEO PanAgora Asset Management, and CEO Arkwright Mutual Insurance Co. (predecessor to FM Global). He began his career in the investment department of the Liberty Mutual Insurance Co. Bill received a B.A. from Muhlenberg College and an M.B.A. from Boston College.
Recent publications:
Go Back to Team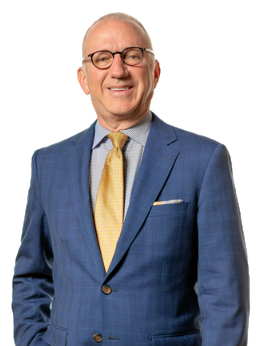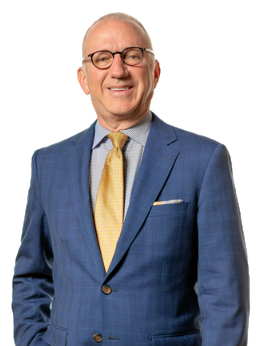 John J. Gauthier, CFA
John and the JJG Advisory network works together with your company's management team and board of directors to review all your financial materials and compile analysis and results. We present observations and recommendations for improvement with specific action plans and timelines for implementation.
We work together with your company to improve HOW you make investment decisions, not WHAT you invest in.