We help 3rd party asset managers better compete for, retain, and grow assets under management.
Whether a large multi-product manager or an insurance channel niche manager, we can help you think through the following:
Insurance channel marketing support and customized product development
Diversification of strategy/products
Due diligence support for potential acquisitions
Talent management
Go Back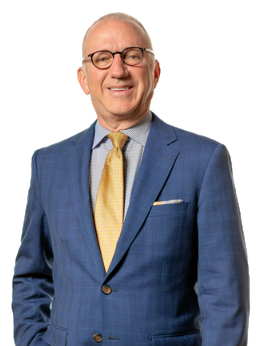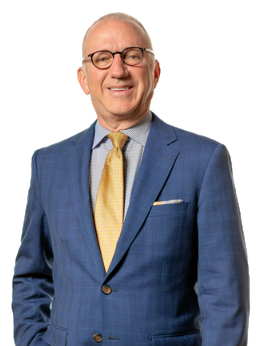 John J. Gauthier, CFA
John and the JJG Advisory network works together with your company's management team and board of directors to review all your financial materials and compile analysis and results. We present observations and recommendations for improvement with specific action plans and timelines for implementation.
We work together with your company to improve HOW you make investment decisions, not WHAT you invest in.