With over 30 years of managing institutional investment portfolios, JJG Advisory is well positioned to help institutional investors optimize their investment returns.
Whether a multi-billion dollar endowment, or a small family office, we strive to help institutions think through:
Tactical asset allocation
Strategic relationships
Manager selection
Potential minority stakes in asset managers
Overall governanace
Go Back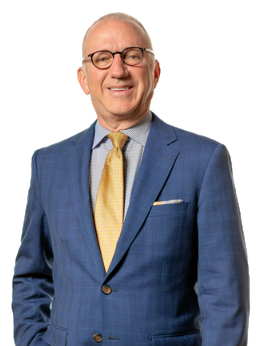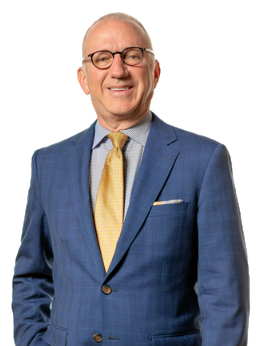 John J. Gauthier, CFA
John and the JJG Advisory network works together with your company's management team and board of directors to review all your financial materials and compile analysis and results. We present observations and recommendations for improvement with specific action plans and timelines for implementation.
We work together with your company to improve HOW you make investment decisions, not WHAT you invest in.